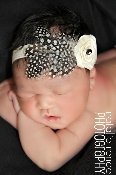 How We Got Started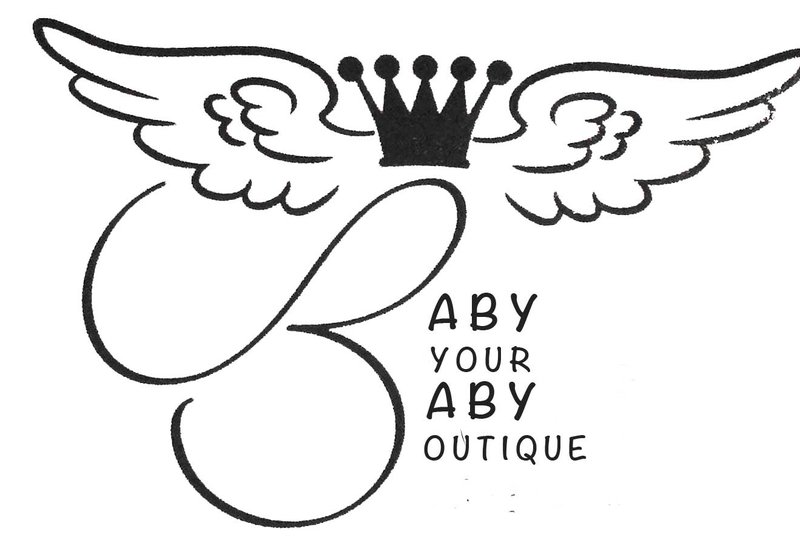 Welcome to Baby your Baby Boutique, the couture and chic baby boutique. My name is Theresa, and I am the creator and owner of BYBB. I am also a, New Jersey stay at home mom of three. My two princesses, Luciana and Taormina, and one little prince Antonio! I have always dreamed of fashion design, owning my own business, and being unique with style and everyday life...
After having my first child, 6 years ago, i have shopped every boutique From New York to Redbank. I always found my self looking for something a little different and special. It always seemed that a lot of places carried the same merchandise, with nothing that really stood out!!! So, after years of just having a dream, I decided in the Fall of 2009 to fulfill it. With a keen eye for fashion, and attention to detail, I ventured out on the long journey to launch my own couture line. From the beginning, I have always had a passion to design accessories that would stand out amongst a vast sea of designs on the market..I put my passion into beautiful handmade accessories. So, every mom would have something as special as there baby was....

I create all of my products from the finest material around with great attention to details. Your merchandise will come beautifully packaged and sent to you as soon as possible. All of my products are hand-made, one of a kind creations, so no two are exactly alike.
I take great pride in my company, my commitment to customer service and in the products that I sell. I am happy to answer any questions or custom make an item if possible. So please contact me for a custom order.

Ordinary has never been a part of my vocabulary! Why should your baby have ordinary accessories?!
Thank you for visiting,

Theresa Cros

Baby Your Baby Boutique, LLC